Stockholm Jazz Festival
The shape of jazz to come
Stockholm Jazz Festival is one of Sweden's oldest festivals and one of Stockholm's biggest events.
It is a festival with a solid reputation in the music world and considered one of Europe's most well-kept and pleasant festivals. And now they have a great modern digital solution as well.
This has kept us busy
Our previous work
We try to challenge old ways of doing things and help others to embrace new thoughts and ideas through innovative thinking – with a focus on great communication, design and best user experience.
Soon you will know everything!
Södra Teatern
Rethink and redesign
Södra Teatern is Sweden's foremost international venue for music, theatre and debate.
The Venue is the oldest theatre in Stockholm but was in need of a modern, good looking digital solution. With 750 events every year, 250 000 visitors and 7 different stages we needed to build a great calendarium with multiply sorting and filter functions.
It is not always about going to a specific concert. Sometimes you want to be surprised. So we build a function that shows related events, based on what we think you will enjoy.
Södra teatern has also a great restaurant and bars, and it deserves to be recognised, so we gave the food and drinks a lot of space for pictures and a easy way to book a table.
And of course we made it all responsive so visitors can use their favourite device, before, during and after the visit.
Keep dancing!
How can we help you?
Who we be?
"Hibombo – A Creative Helping Hand" is a design and communications bureau. A duo with 20+ years of combined experience in exploring what's possible.
We are music loving, strong minded travelers with soft hearts, alternative minds and a shared dream to try to create stuff we can be proud of.
We started out with a simple aim: to help our clients to create beautiful, well-thought-out solutions modeled after the way their target audiences think and respond. As well as understanding why others are neither. Nor triggered, nor a part of that target audience.
Why? So that we can help you to always leave that door open. For someone new to join in.
"Welcome all and the rest will follow"
We believe that inclusivity creates the essence of credible communication. And that all projects should start with honestly answering the questions "who are we doing this for" and "why".
But most of all, we are all about creating user friendly solutions whilst having fun along the way!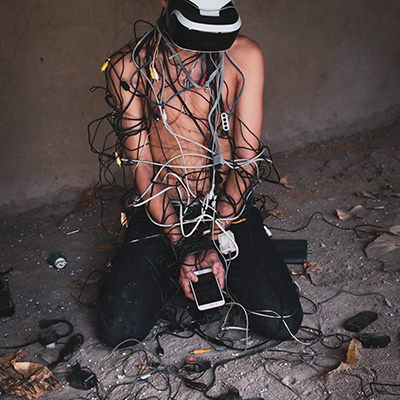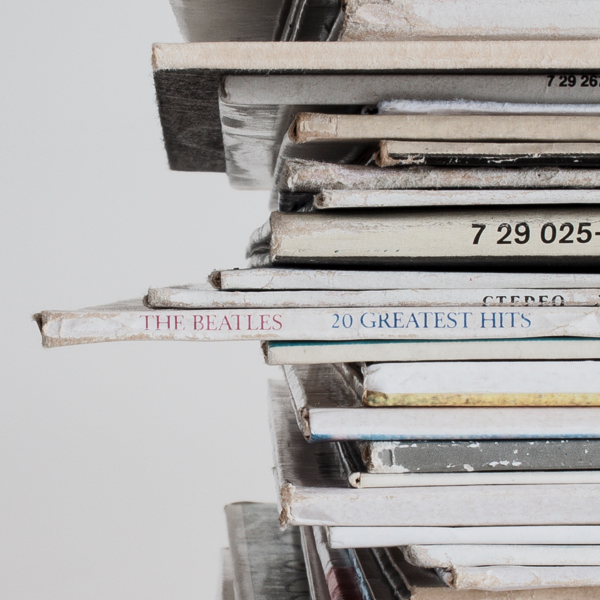 Skills / How we can help
👉🏾 Concept development
👉🏾 Copywriting / Microcopy
👉🏾 Design / Ui
👉🏾 Prototyping
👉🏾 Motion Graphics
👉🏾 Project management
👉🏾 Social media
👉🏾 Strategy
👉🏾 User experience (UX)
👉🏾 Workshops
We work separately or by joint forces, depending on your needs. In other words – let us help you out with some of it. Or all of it.