How can we help you?
This is how we do it
Hibombo – A creative helping hand is a creative design and communications bureau that specialicizes in strategy, concept devolpment, ux, design, motion graphics, copywriting and social media.
We started out with a simple aim: to help our clients to create beautiful, well-thought-out solutions modeled after the way their target audiences think and respond.
A successful project warrants a sound action plan. This is how our process usually works:
Analysis
Who is our client, and how do they work today? Who are their target audiences, and what defines them?
Strategy
What does our client want to communicate, and what do their target audiences want to hear?  Sometimes, these things are not equatable.  It is therefore important to condense the message and/or the product together with the client. Establishing the desired outcome of the project at hand is also key.
Idea & Concept
With a clear message, a set goal and a defined target audience, we can start working on a concept. In order to ensure that the result will be in line with the strategic planning, we start by sketching an idea, as well as a "look and feel".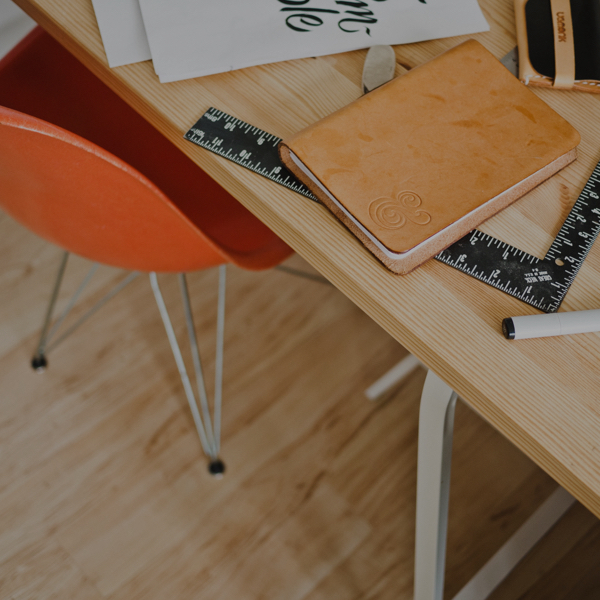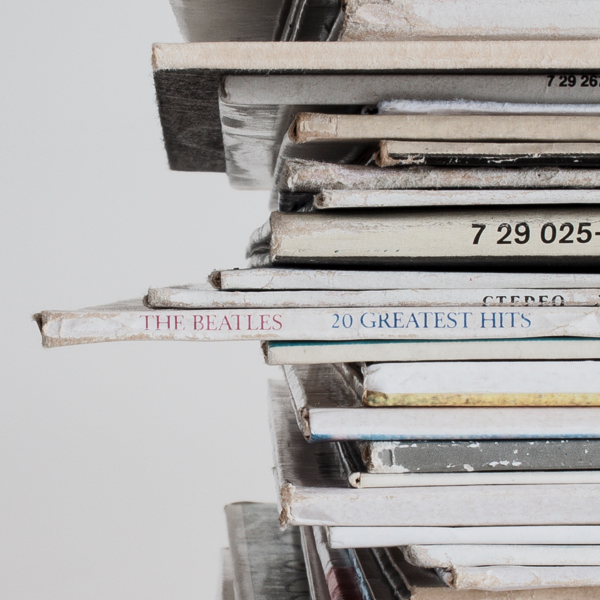 Prototyping
As a means of visualizing the concept and creating an accurate feel, we create a prototype known as a proof of concept.
Design
When the idea, concept and prototype are well established, we initiate the design process. We will create a modern and user-friendly design, no matter the device in question. The design is then beautifully packaged and prepared for delivery to the developer.
Preceding the launch
Right before launch, we examine the end result. This includes verifying that the concept has held up and that the design is intact. It is also at this juncture that possible measuring points are established.
Follow-up
After the launch, we naturally want to know how everything turned out! Together with the client, we will go over the strategy and the desired result.