Do you need a creative helping hand?
Contact us!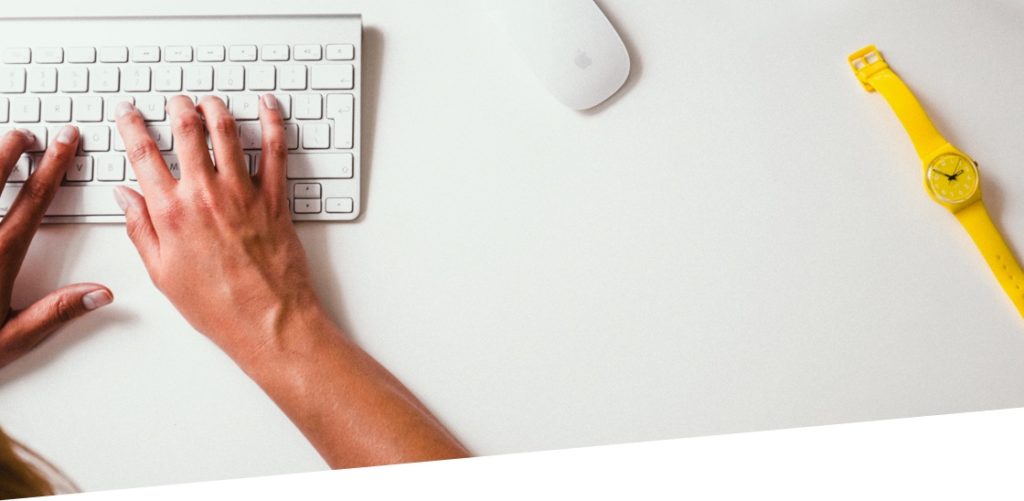 Hibombo - A creative helping hand is a design and communications bureau. Together we have 20+ years of experience in exploring what's possible.
We challenge old ways of doing things and help others to embrace new thoughts and ideas through innovative thinking – with a focus on great communication, design and best user experience. Do you want to know more about us and what we can contribute with? Send an email and we would happily continue the conversation!